Web Administrator Tool
It is a private application for clients of DIGIDEZ DIGITAL SYSTEMS in order to get live notifications of website activities. It is an application for those whose website is developed and managed by DIGIDEZ in order to get updated about real-time activities on their website.Using this application one can view and manage messages that are sent by website visitors. He can also reply these messages using this application.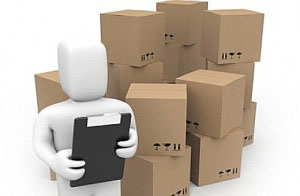 Inventory Manager
It is an ERP for the Inventory Management. It Provide and maintain the details of Inventry as well as the Purchase and Sell of the Product. It can also manage Human Resource, Expences and Other Bussiness operations. It can be Customized according to the client requirement. It can handle and manage operations of manufacturing units. It also provides Accounting Facility.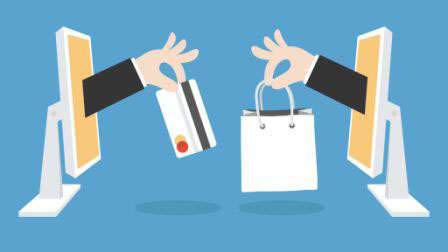 Online Shopping Tool
Our shopping cart software has all of the features that your online business needs to make your web site a user-friendly experience and also a practical solution for your business. Our shopping carts are designed to be easy to setup. The shopping cart order form/checkout pages are fully customizable with background image/color, logo, buttons and font/text-color input. For more advanced users, there is even the ability to add your own custom header and footer. We always provides a link back to the last page where your customer was shopping and generates a unique invoice number for each order.