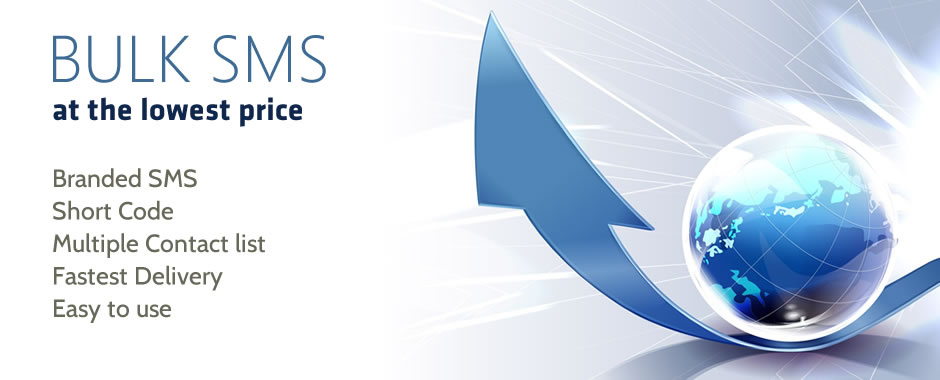 Bulk SMS & E-mailing
It's simple to have emails relayed as SMS text messages. Make it easy for friends and colleagues to contact you whilst you are on the move, or have important email notifications routed to your mobile phone. For a graphical representation click here (Flash required).
What we offer
Send single or multiple SMS from any email client (desktop or webmail) or from email-enabled apps.
Send SMS to groups.
Customise message sender ID e.g. "your company name".
Personalise contents with dynamic fields e.g. "name".
Send SMS replies, including automatic replies, directly from your email account.